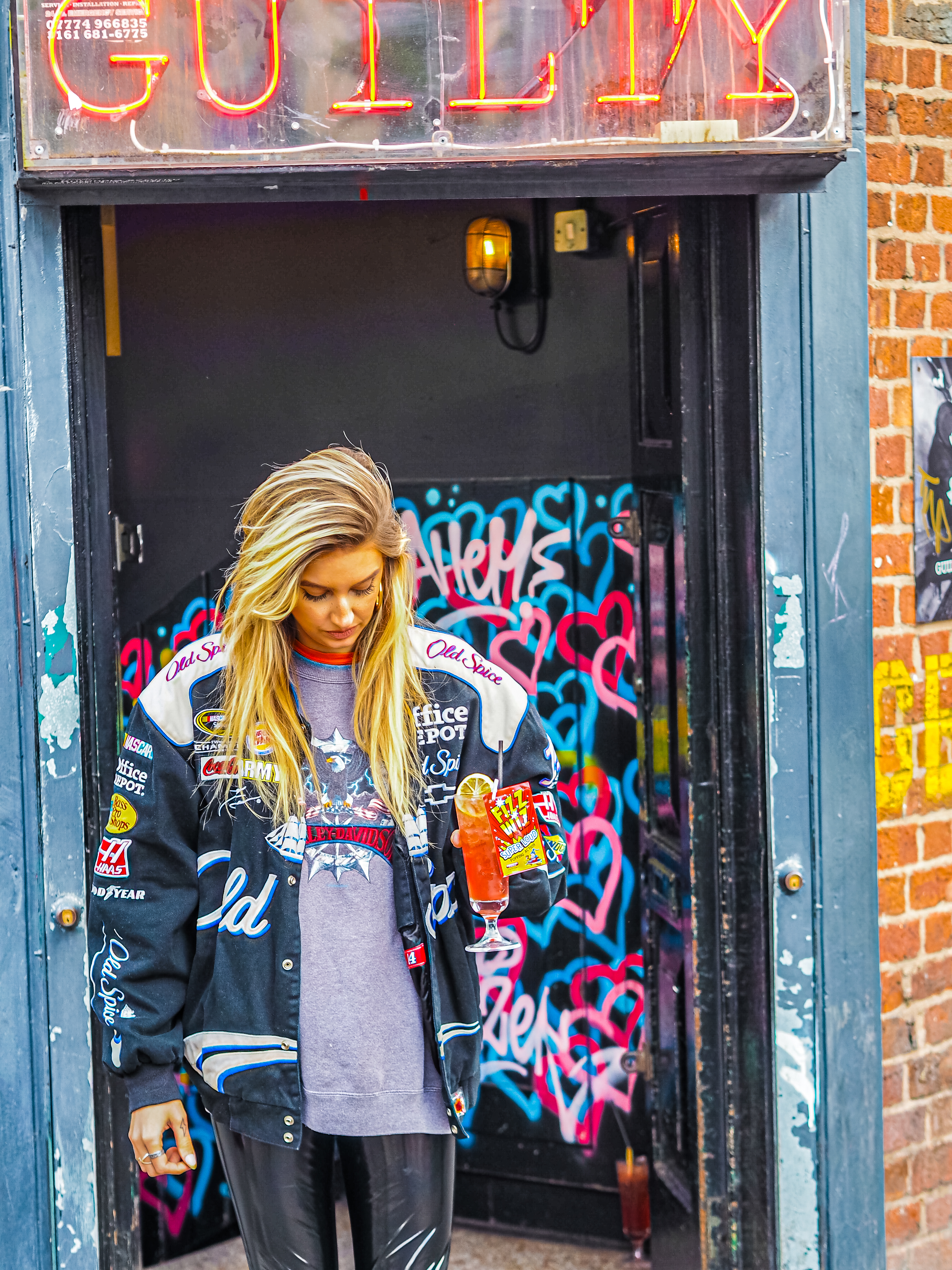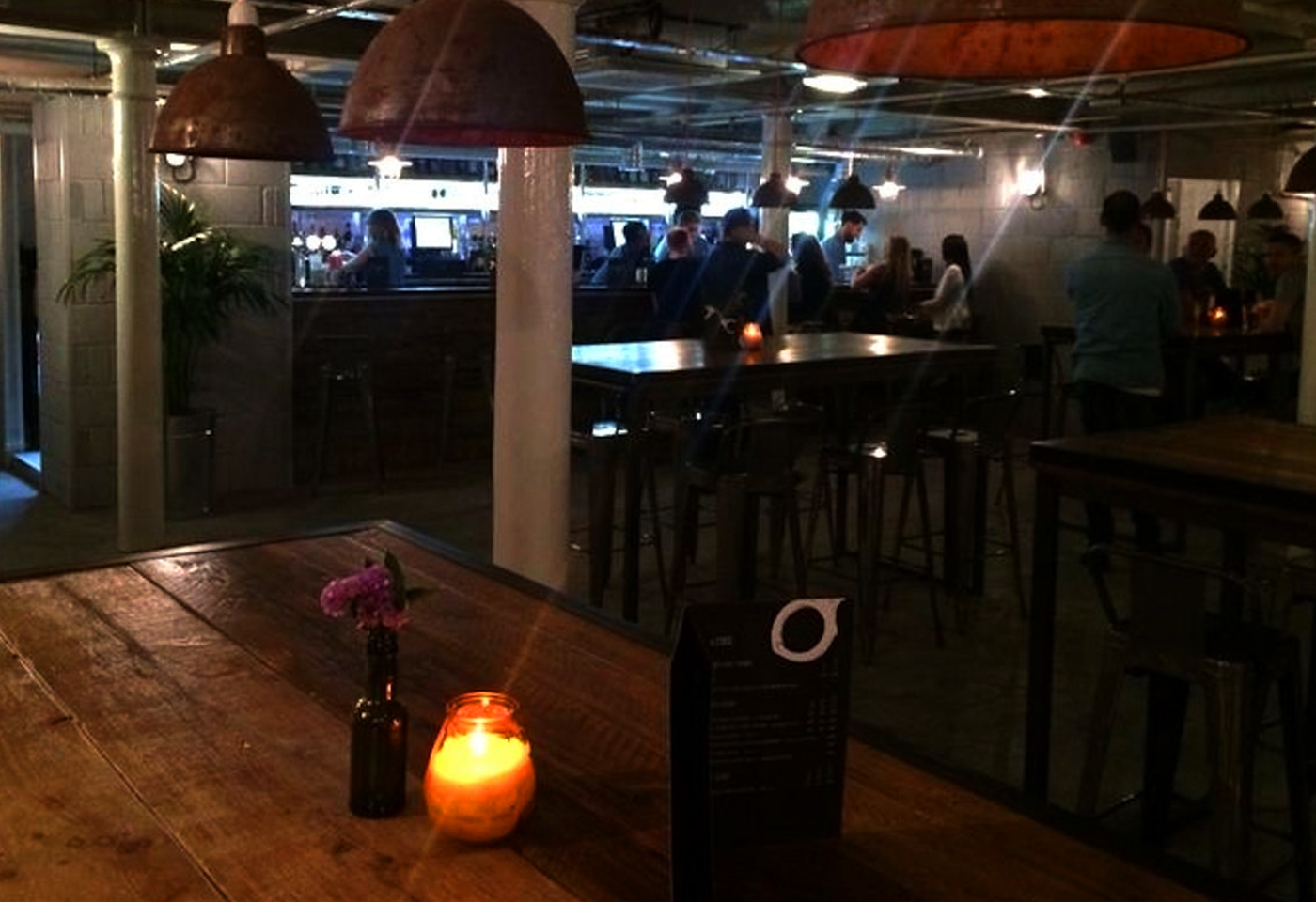 Guilty
Guilty By Association opened in June 2014 and is inspired by the booming underground hip hop scene of New York during the 80's and 90's. We play the best of hip hop and r'n'b every night of the week, with our resident DJ's bringing you the best tracks from all eras until 3am every Friday and Saturday!
Whether you want an early relaxed drink, or a late night venue to dance the night away, we pride ourselves in giving you the best experience possible!
COCKTAILS
The drinks all come from certain underground themes, criminals and cultural icons. Examples of this are the 'Thelma and Louise', 'Crime of Passion(fruit)', and the 'Bourbon Bandit' which are all pictured. All other cocktails you can find on the Menu section. Our bartenders are highly trained so if there are any drinks you want to change or if there is a drink you would like that isn't on the menu please just ask the bartender and we will do our utmost to accommodate you.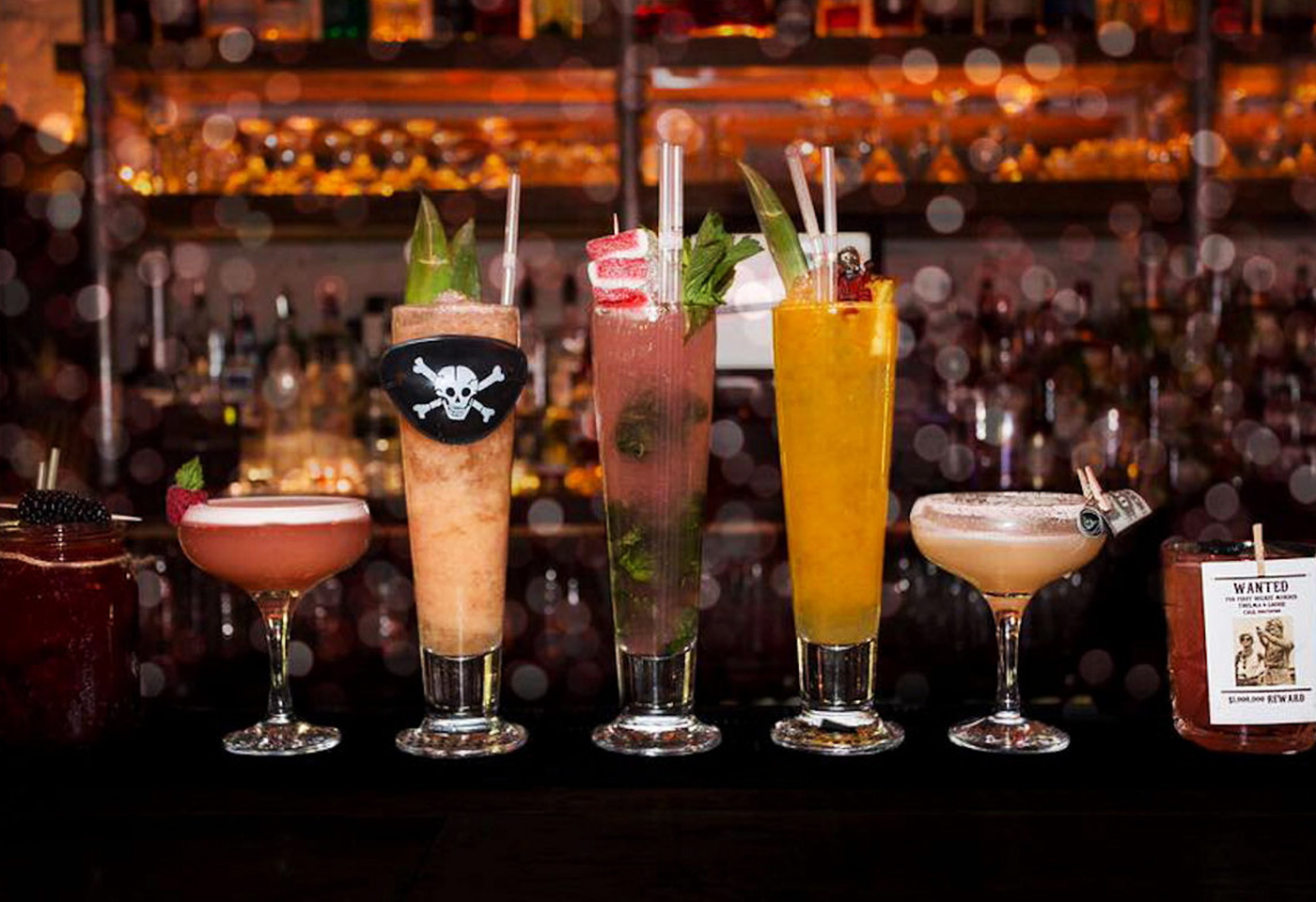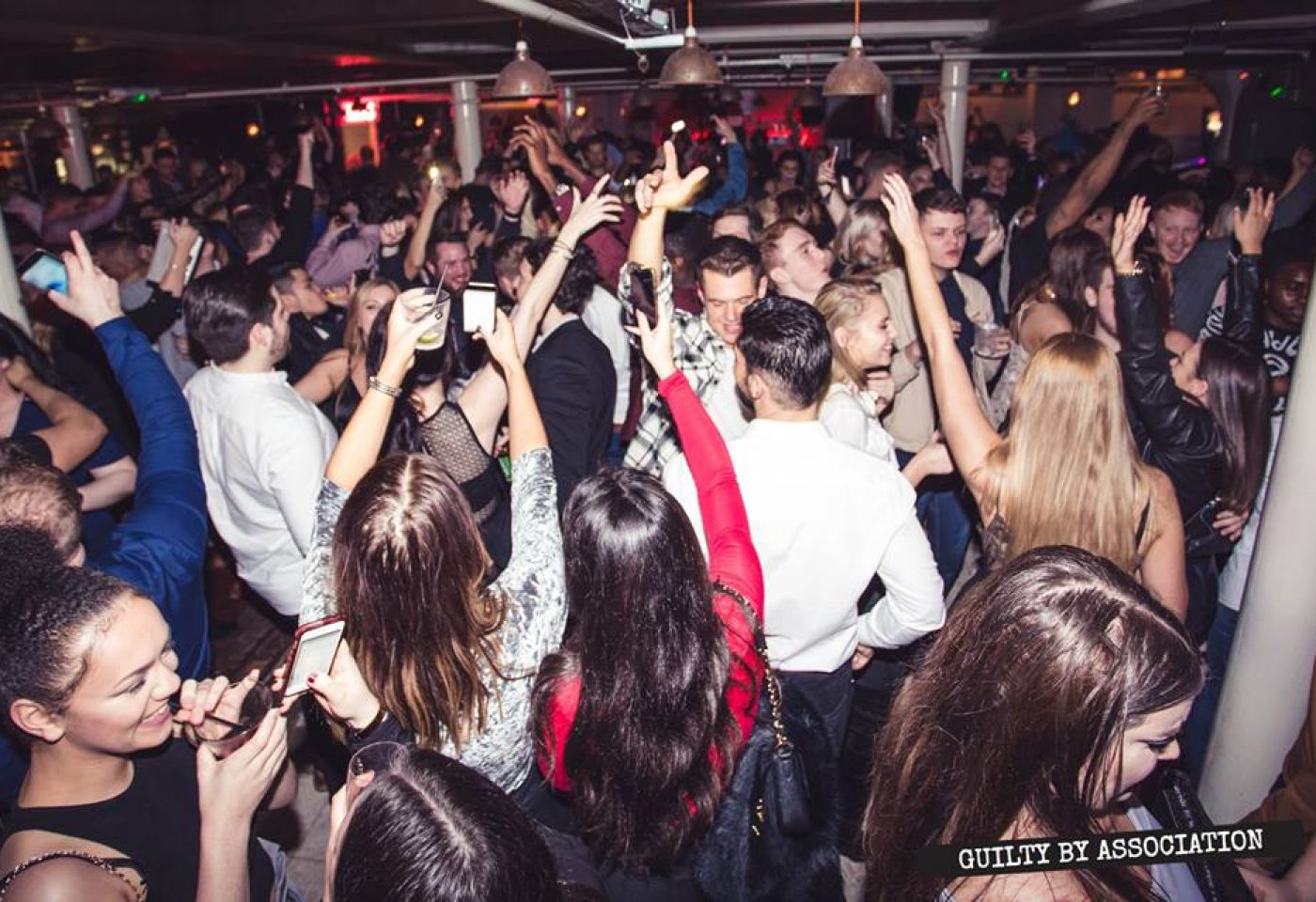 THE BAR
As a late night venue we tend to get busy so we advise ringing ahead and putting yourself on guest list to avoid the queue, or even worse, being turned away. Whilst guest list is free, we also offer booth bookings and drinks packages which you can find on the bottle menu. Booking a booth sorts out a queue jump and guarantees you entry, space and bottles of your choice.
Opening Times -
Monday to Wednesdays 4pm-12am
Thursdays 4pm - 2am
Friday and Saturday 4pm- 3am
Sunday 5pm-2am
Due to our opening times we can be fairly flexible with events and parties, in the past we have been able to use the bar for filming and photo shoots before we open to the general public, if this is something you are interested in please ring or email. Alternatively if you are looking at a full venue hire out/space to hire out for an evening please get in touch and we will do what we can to accommodate you.
BEERS
We have a rotating bottle and canned beer selection, selling favourites such as Estrella, Quilmes and Pacifico, whilst also going a little more niche bringing Manchester brands like Shindigger, and First Chop Salford. From further afield the Kona Brewery Collection who's beers have exploded on to the scene in recent years as well as Clwb Tropicana from the Tiny Rebel Brewery.
Our draught beer includes Amstel, San Miguel and Kaltenberg as the lagers, Kingstone Press our house cider and 13 Guns as our draught IPA.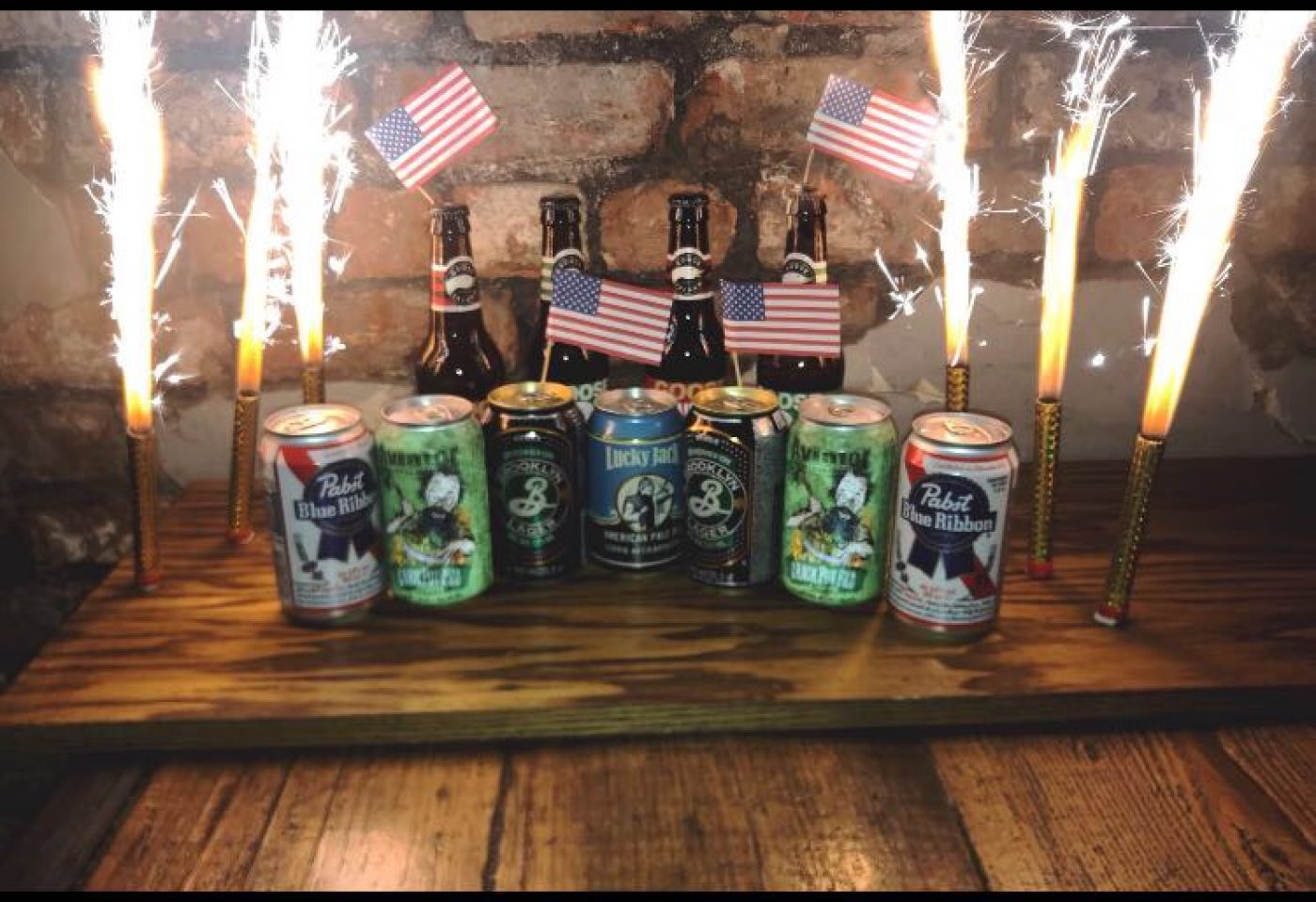 Gallery
---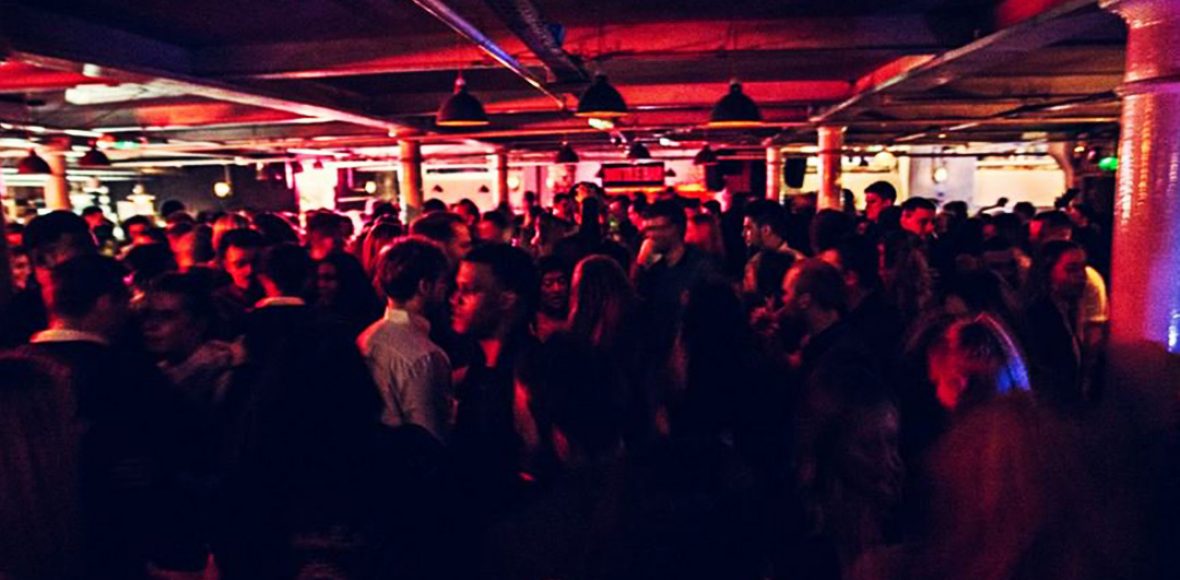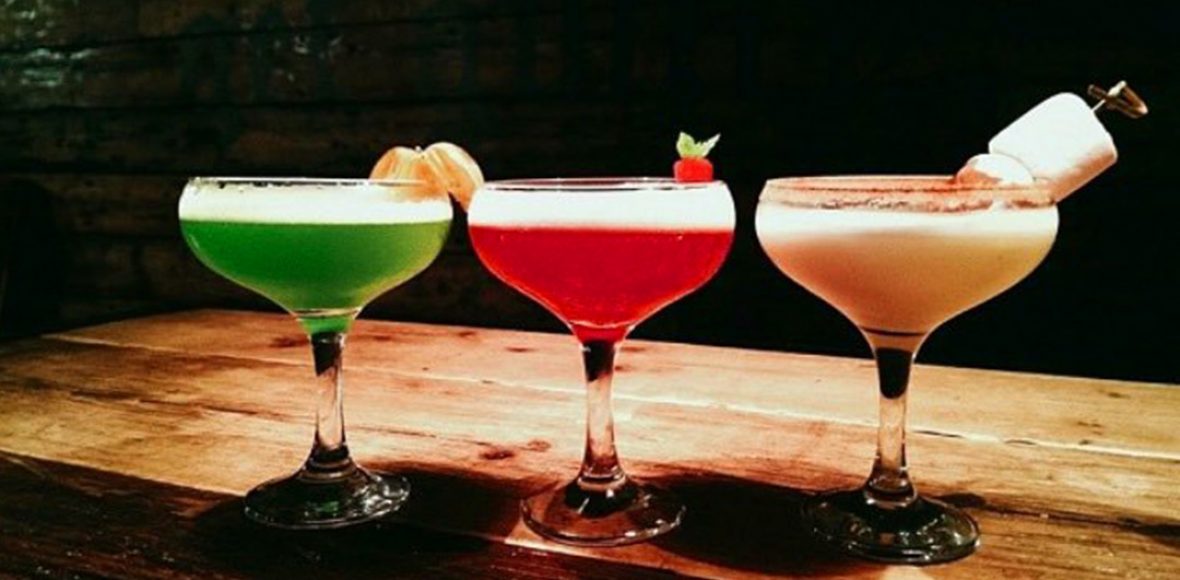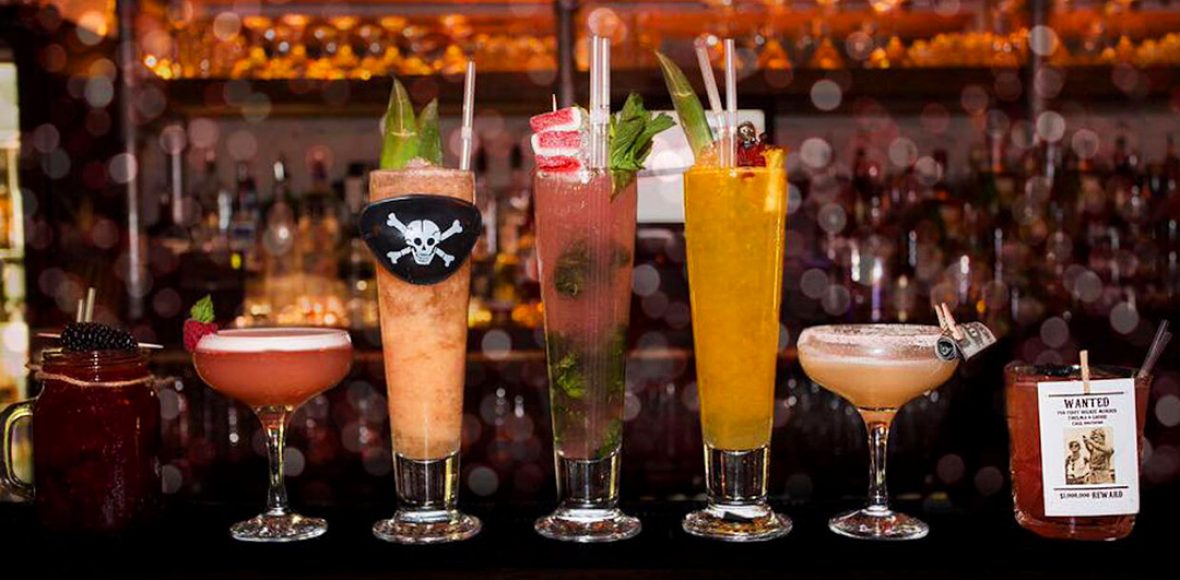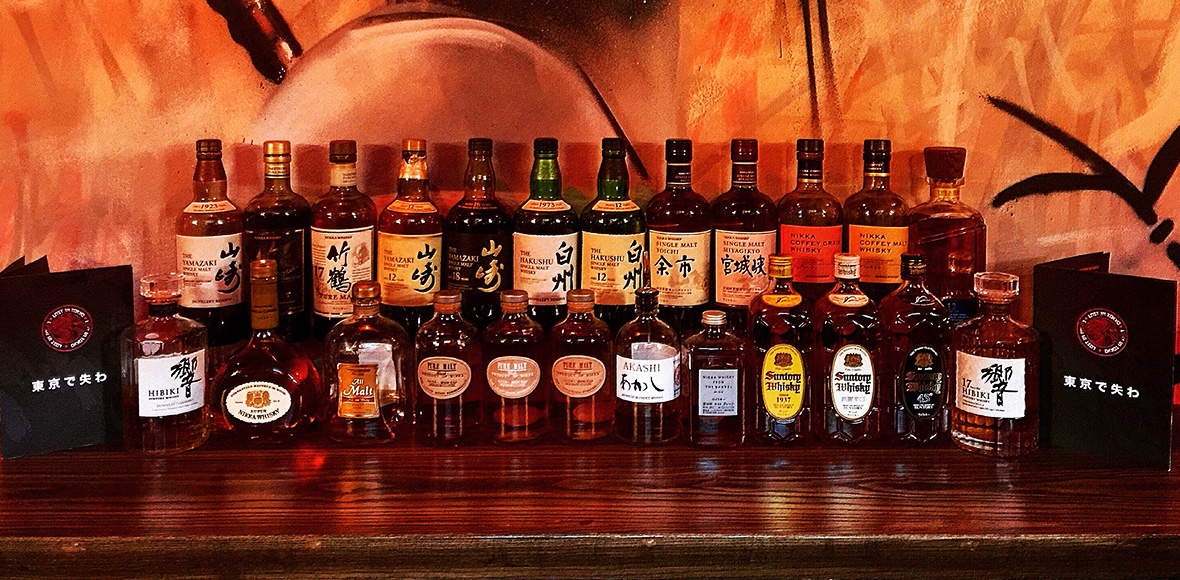 Find us
26a Lever Street
Manchester
M1 1DW, England